SURVEY: MEXICO WILL GRIND TO A HALT DURING WORLD CUP
By Elliot Bullman
Most companies will allow employees to watch the world cup at work
A survey conducted by the Mercer consultancy with 304 Mexican companies, showed that 86 percent will allow their employees to watch the 2018 World Cup.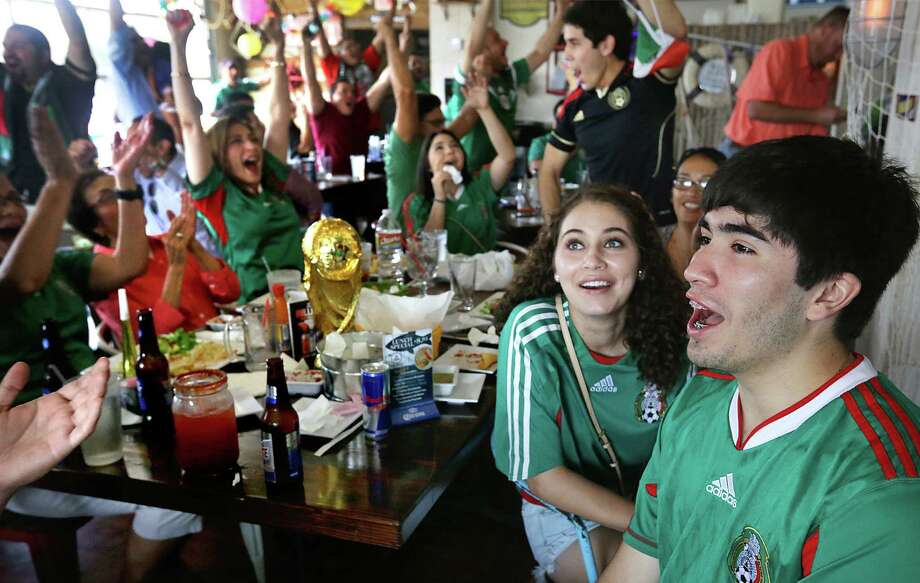 The company which specialises in human resources explained that eight out of ten Mexican firms will grant permission to staff during games of the Mexican national team, while the remaining 20 percent will give their employees a chance to watch the entire 64 matches of the World Cup.
Remarkably some companies will even organise breakfasts or meals, betting pools or raffles for t-shirts. Even more striking is that if Mexico advances beyond the group stage of matches, 21 percent of companies said that they will maintain the aforementioned activities.
In addition, almost 70 percent of the companies surveyed said they will have adapted TV rooms to allow employees to enjoy the games while 4 percent mentioned that they will enable online videos.
14 percent of firms will offer flexible work schedules and 3 percent will allow working on Fridays until noon, only one percent will let employees work from home.
RELATED NEWS